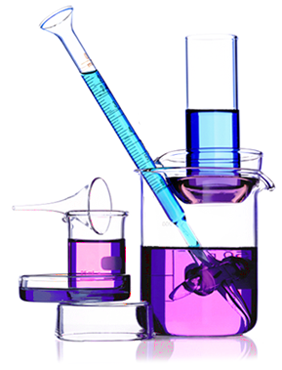 The mission of the Spinal Muscular Atrophy Foundation is to accelerate the development of treatments for SMA.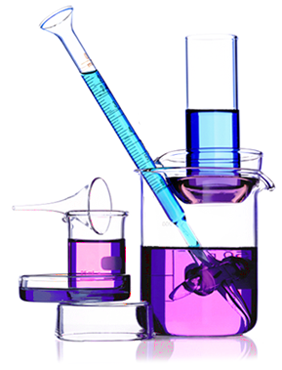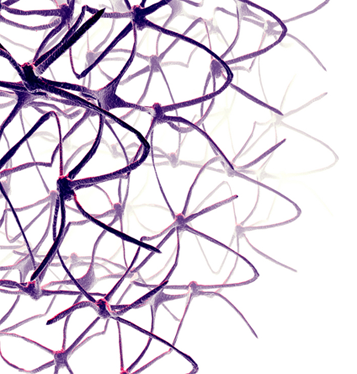 Spinal Muscular Atrophy is the leading genetic cause of death in young children.

1 in 50 people are carriers of the disease.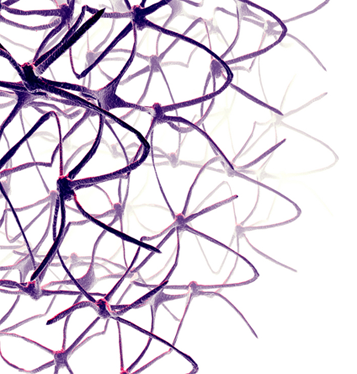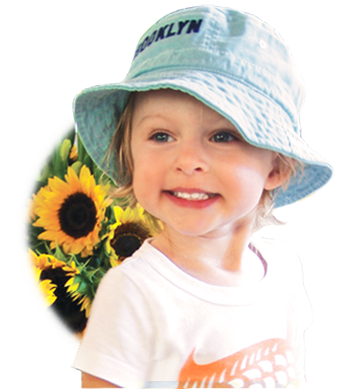 Three FDA approved drugs are now available.

More clinical trials are underway.