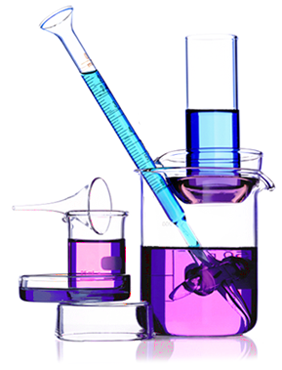 The mission of the Spinal Muscular Atrophy Foundation is to accelerate the development of treatments for SMA.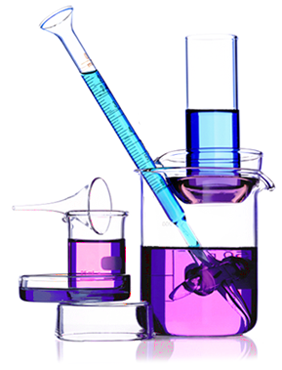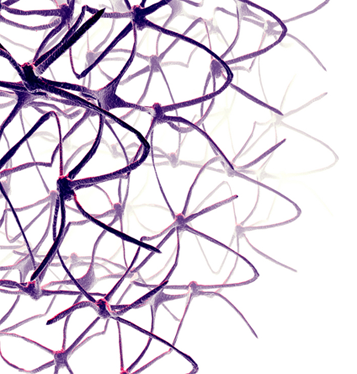 Spinal Muscular Atrophy is the leading genetic cause of death in young children.

1 in 50 people are carriers of the disease.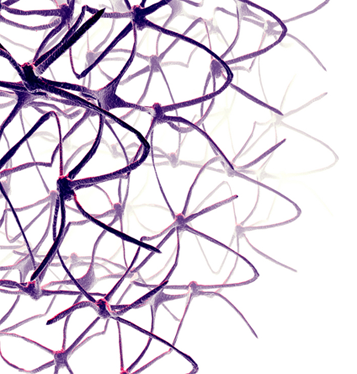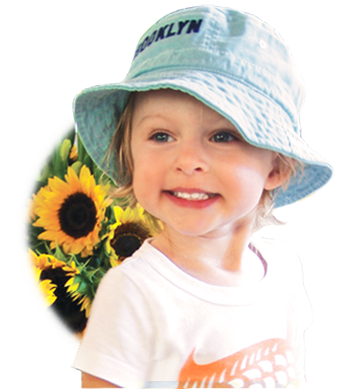 Three FDA approved drugs are now available.

More clinical trials are underway.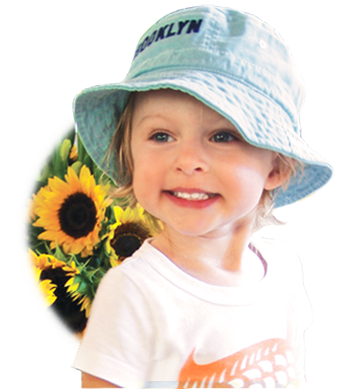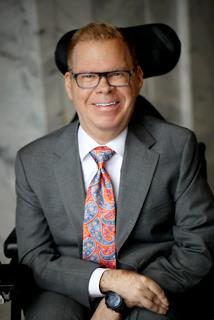 The SMA Foundation was saddened to learn of the passing of Steve Mikita, our longtime friend and member of our board of directors.